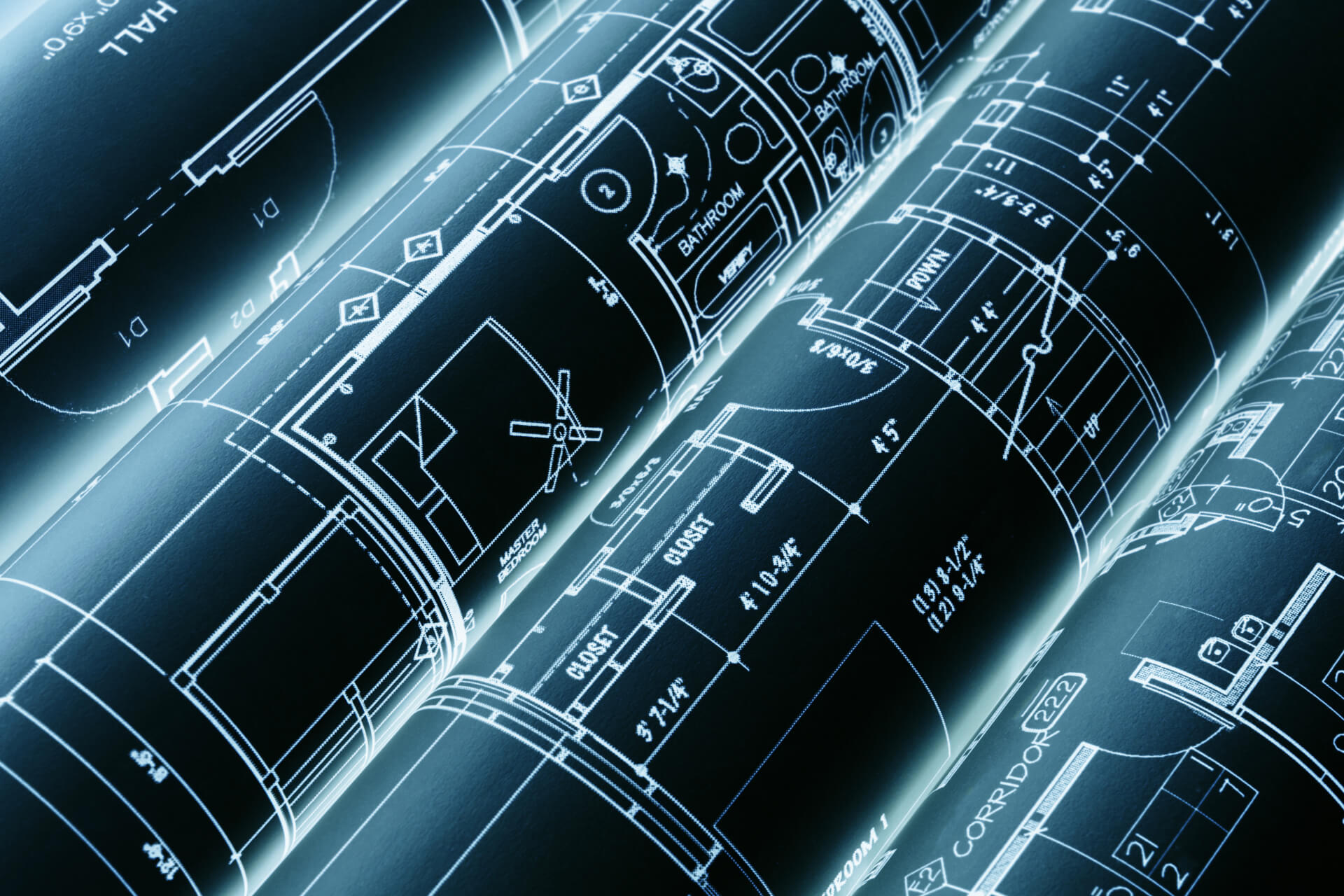 Before you can build a house, you need the right blueprint
Before you deploy, you need the right plan. It is never as simple as picking a technology and feature and implementing. Let SQLHA® help you lay the foundation and come up with a plan that is solid. We translate your ideas and requirements into reality.
Achieve the uptime you require
SQLHA® is recognized by both Microsoft and VMware as one of the world's leaders when it comes to ensuring SQL Server remains up and running when you need it. We have deep expertise with Always On Availability Groups and Failover Cluster Instances, platform layer availability options like vMotion, cloud-based options like zones, regions, and more, and hybrid architectures for increased resilience. We can help you find and implement the right availability solution that also performs well.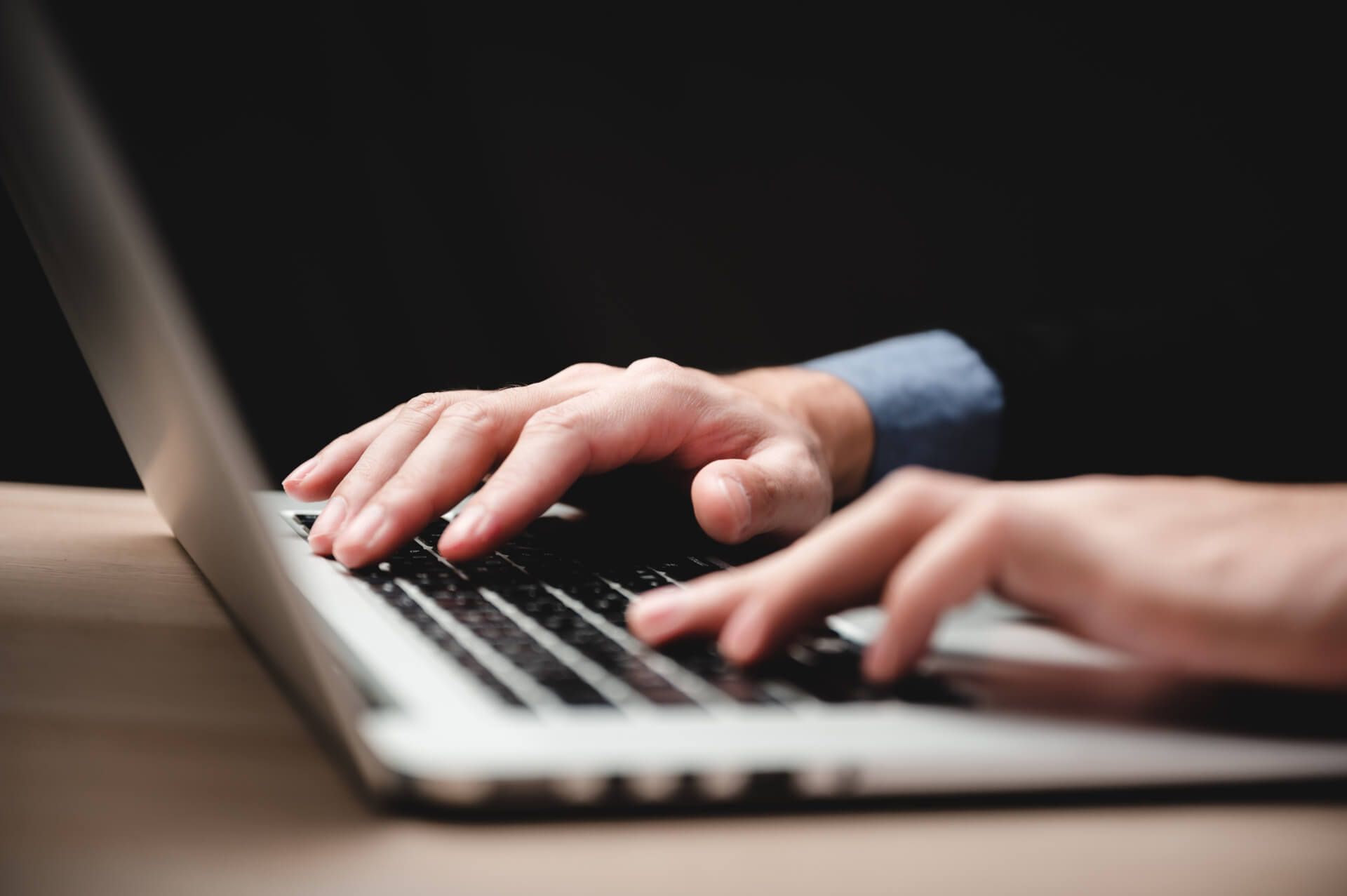 Sometimes you just need some help deploying systems which may even include some automation or streamlining of your processes. SQLHA® can be that extra set of hands.
Migrations, upgrades, and patching
Change should not be scary. SQLHA can remove the pain and stress associated with migrating to new platforms such as Azure or Amazon's EC2. We can also help you get up-to-date and stay there by patching SQL Server and the underlying operating system (Windows Server or Linux), upgrading installations, and setting things up so they stay current while minimizing downtime. SQLHA® helps you take advantage of features and technologies that match your needs.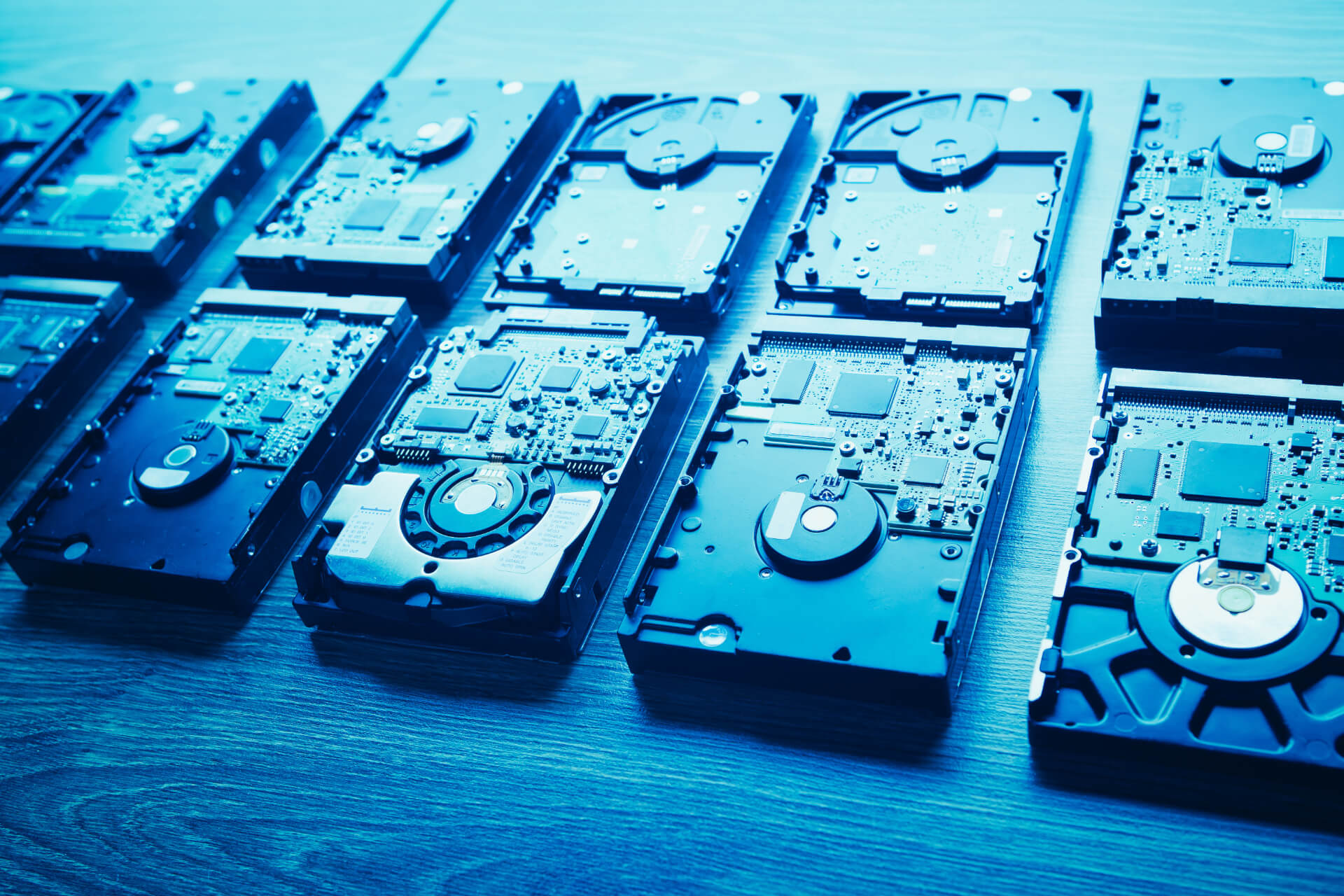 STORAGE CONFIGURATION & TESTING
Configure and deploy storage properly
Whether physical, virtual, or cloud, storage configuration can be the difference between slow and fast SQL Server implementations. Work with the experts at SQLHA® to ensure your SQL Server deployments perform well and have the flexibility for now and the future.
You need to know when there is a problem
Problems can be averted when you see the signs ahead of time. Nobody wants to be woken up in the middle of the night for a production issue. Let SQLHA® help you put proactive monitoring and alerts in place to avoid problems, downtime, and loss of revenue.