Before you can build a house, you need the right blueprint.
SQLHA® offers experienced SQL Server consultants who have designed and prototyped solutions for smaller companies as well as some of the largest in the world.
Let us help you define and prove out the best roadmap for your company, whether your solution is fully on premise, physical or virtual, in the public cloud, or even a hybrid solution bridging on premise with the public cloud.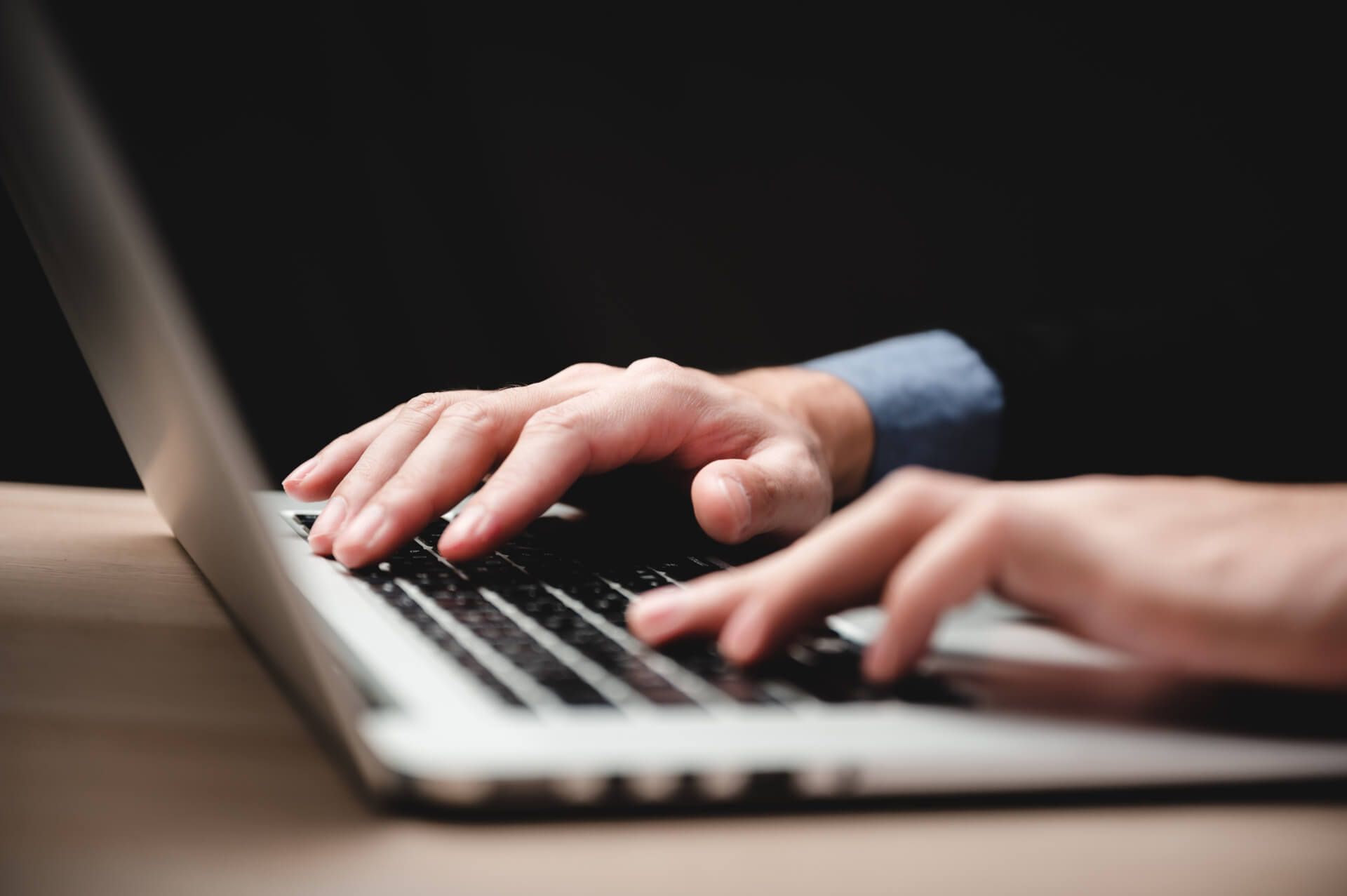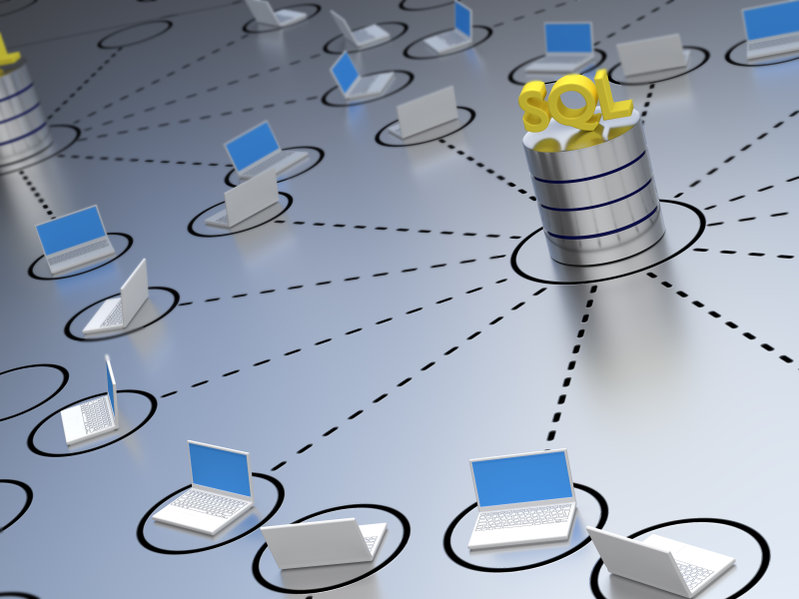 SQLHA® is one of the world's leading mission critical SQL Server consulting and training companies. Our goal is to help customers attain available, scalable, manageable, and secure SQL Server implementations by creating solutions that address the whole picture – from the infrastructure all the way through day-to-day operations.