Problems happen. When performance is not as expected or you are currently down, it impacts your business. SQLHA® understands that and wants to get you back up and running optimally as quick as possible.
WHO ARE YOU GOING TO CALL
Relying on Twitter or posting a question to a forum can be frustrating and often fails. Starting with entry-level support is mind numbing and time-consuming. SQLHA's recognized industry experts have the depth and breadth to field anything you can throw at us.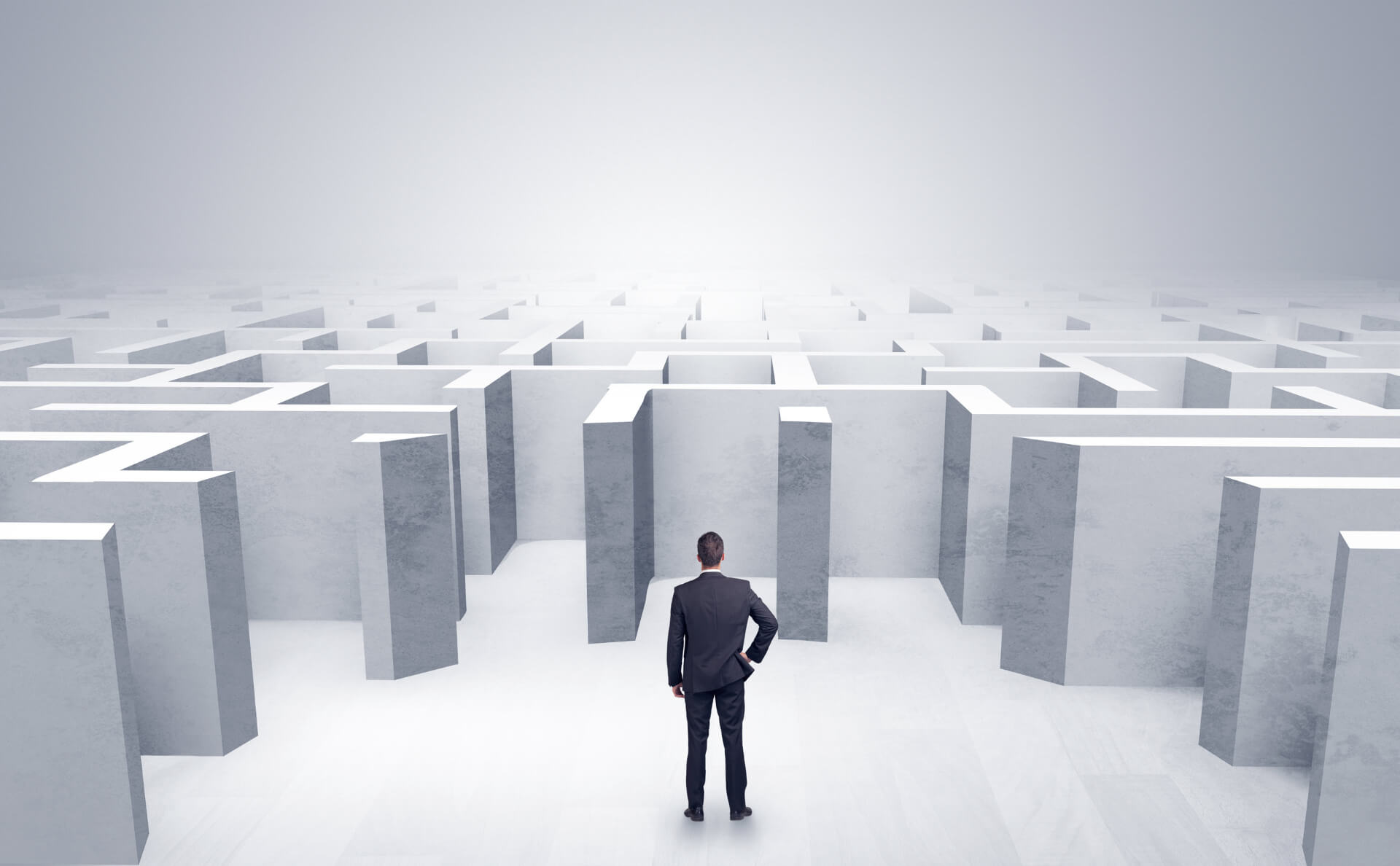 We Thrive On Tough Challenges
SQLHA® has resolved longstanding issues at customers where support cases have been open for quite some time. We know how to roll up our sleeves and dive into understanding what is happening and getting to both the why and the resolution.