Expertise and People You Trust
When you need a bit of advice, a question answered, or some troubleshooting, you do not want to work with somebody who needs to get up to speed on your environment. You want someone already familiar with your business and what you have deployed to quickly and accurately get you what you need. This is where SQLHA® comes in.
When you need assistance, it is not the time to be evaluating skillsets of unknown consultants or trying to push a contract through legal. With SQLHA® as your trusted advisor, just reach out to get what you need.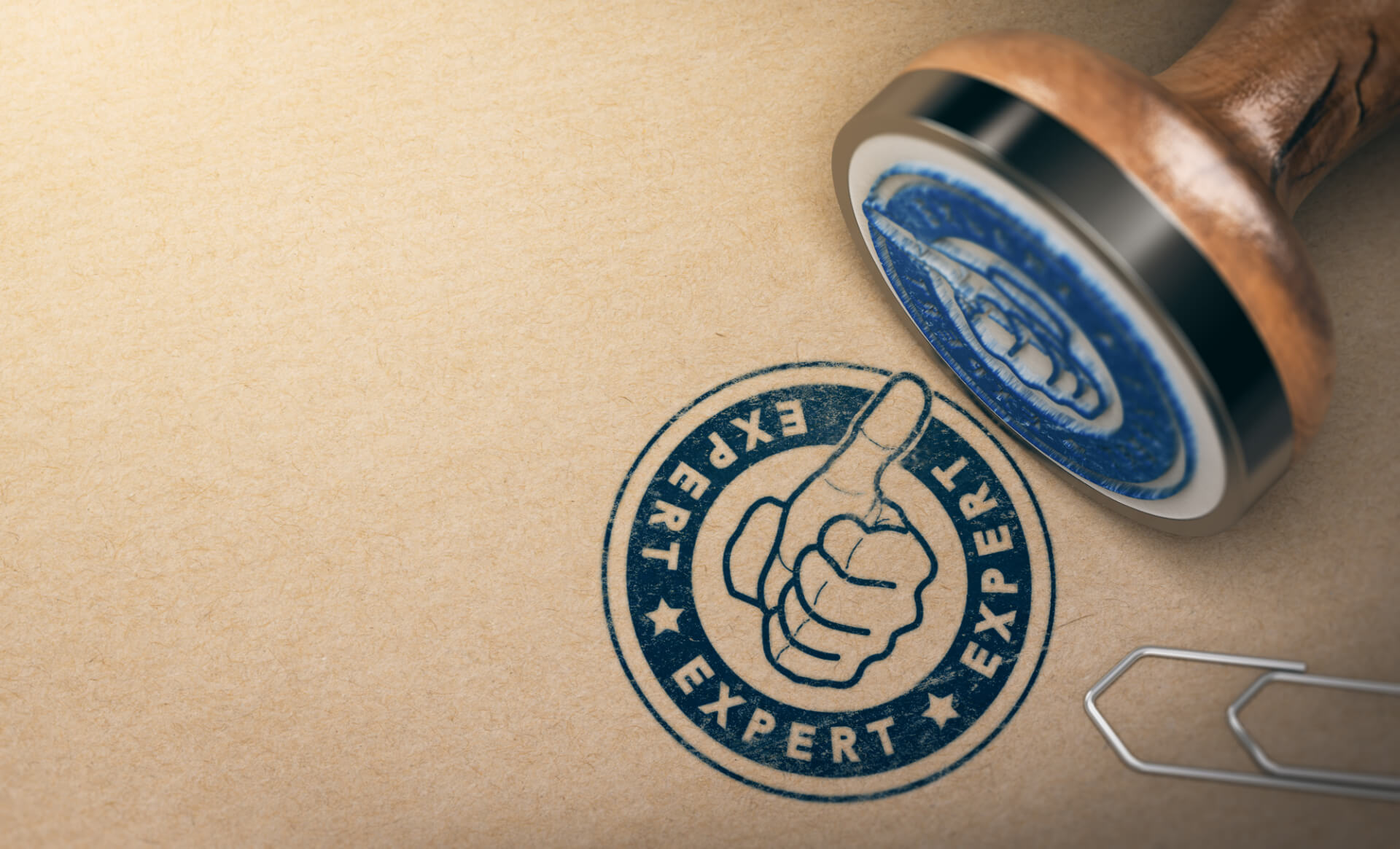 While most others have a "use it or lose it" when it comes to monthly hours, our approach is different. We give you have a bucket of hours to draw from for flexibility, and allow you to carry some hours forward during the quiet months so  you can get the maximum value from your relationship with SQLHA®.